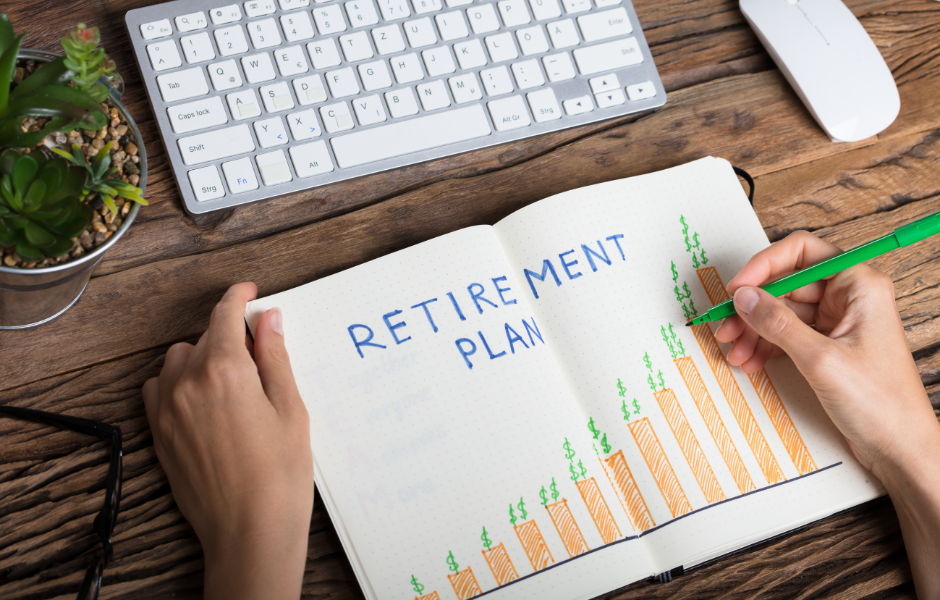 If you're like most FXG Contractors, you don't spend much time thinking about your retirement. You're caught up in the daily swarm of running your business. Tucked far away on a backburner of your brain, you understand your eventual exit will happen. Will you be ready?
Thinking about retirement isn't enough. It's not a plan. Developing and acting on a plan will provide certainty when the time comes to exit your business.
What's holding you back? Maybe you don't know where to start. Maybe you think it's too expensive, or your company is too small.
Actually, setting up a 401(k) plan isn't expensive nor is it difficult.
Here are six reasons why you need to set up a 401(k) retirement plan.
#1 You Need to Diversify Your Exit Plan
Most FXG CSP's think selling their business will fund their retirement plans. That shouldn't be your only plan. Your business might sell for less than you think, then it will be too late.
While selling your business is not a bad exit strategy, it's a risky strategy if it's your only retirement plan. You can better prepare for retirement by establishing a 401(k) plan and contributing to it until you sell your business. Don't wait until it's too late.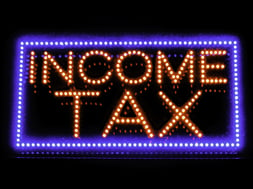 #2 You'll Receive a Tax Break on Current Income
Offering a retirement plan is not only beneficial to employees, you'll benefit, too. As an employee of your own business, you can direct pre-tax or post-tax Roth dollars into a retirement plan where money grows tax-free. By investing in your own plan, you save on personal taxes.
Plus, there are potential tax deductions for offering to match employees' contributions. You might be eligible for an annual $500 tax credit for the first 3 years of your plan that can be used to offset startup costs. And if your business is doing really well, matching employee contributions is tax-deductible.
#3 To Match or Not to Match — You Get to Decide.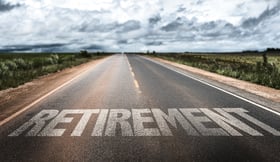 Plan matching is frequently misunderstood. Most CSP's decline to offer 401(k)s because of concerns over their inability to match contributions. When offering a 401(k), small-business owners are not required to match employee contributions. A 401(k) plan benefits your employees even without a match.
One option is to offer an annual profit share based on business performance, and you may offer a match that vests anywhere from zero to six years. There is a lot of flexibility, and you can always decide to start a plan without matching, and then decide to add it down the road when it makes sense for the business. Just know it's not an up-front requirement. Whenever you decide to provide an employer contribution, it's deductible for your business.
#4 It's WAY More Affordable Than You Think
Any size business can offer a retirement plan. One of the biggest obstacles holding CSP's back is the idea that their business is too small to qualify for a 401(k) retirement plan. It's simply not true. Even with only a handful of employees, you can qualify for a group 401(k) plan.
In terms of costs, most CSP's assume plan costs are out of reach. We (eTruckBiz with our partners at Sigma Financial and TAG Resources) can offer pricing to fit almost any size Contractor.
#5 Attracting and Retaining Drivers Is More Competitive Than Ever
The brightest drivers look at their full benefits package when considering which business is the "Contractor of Choice" in a terminal. Many of our clients report that retirement plan access is becoming increasingly important. In fact, one survey showed a 401(k) retirement plan or other retirement plan is a "must have" benefit.
If you are recruiting an exceptional driver and retain them, you could be at a disadvantage without a retirement plan. Otherwise, you'll increase their salary offer in order to compete - which goes against making your routes profitable. Plus, driver candidates who feel like you're looking out for your employees' long-term interest are more likely to join your team.
When employees leave for "a better job with benefits", stats show you'll incur costs of roughly 25 percent of that driver's pay during the time it takes to replace them. If some of that money could instead be reallocated to offering retirement benefits, it could go towards reducing driver turnover.
Money (or the lack of it) is consistently a top source of stress for drivers. Many of them feel financially overwhelmed with little retirement savings and no emergency fund. CSP's who choose to offer retirement plans can have a big impact on their drivers' state-of-mind.
Financially stressed employees are typically less productive at work and can cost your operation productivity. If they're distracted by personal financial issues, they'll be spending time handling personal finances while delivering packages. Additionally, drivers are twice as likely to miss work on account of their personal financial issues. In severe cases, they may develop health issues caused by financial worries.
A financially confident driver is a more productive employee.
#6 Technology and Administrative Outsourcing Makes It Easier
You want to spend your time on your business, not handling a retirement plan program. Engaging the right plan administrator who understands this business makes it possible to offer a customized plan that works for you. As our customer, we can offer data integration that will reduce your administrative work to almost nothing. Plus, TAG Resources will take care of the administration of your 401K retirement plan by offering fiduciary services such as 3(38) investment manager, 3(16) administrative fiduciary and 402(a) signatory named fiduciary. In other words, they'll handle everything for you.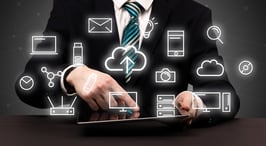 Ultimately, the choice is yours. By educating yourself and understanding the obstacles and challenges, you'll be able to make informed decisions that will allow you to retire earlier, better manage your taxes, and enhance your driver recruiting and retention.
Know that we can help make it easy and affordable.
Download an informational flyer, or check out eTruck's website. We're happy to help you get started with a free evaluation.