---
THE PERILS OF BUSINESS OWNERSHIP
Marena and Ralph Markel bought their first FedEx Ground route in 2005.
Of course, they were inexperienced owners, but they were committed to their future and each other. Like many couples who work together, each spouse brought different skills and strengths to the business.
After experiencing significant growth, the pair were overwhelmed by the responsibilities of leading a large team of commercial drivers including:
Scheduling


Payroll

Compliance

Training
Would the couple remain happily in business?
To read more about the Markels and learn what pitfalls YOU need to avoid as a service provider, click on the image below. You'll be glad you did.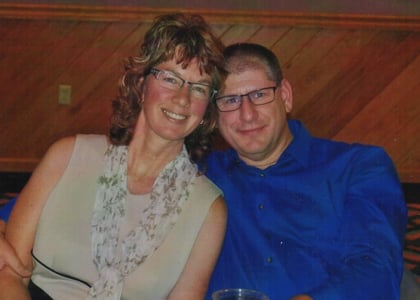 The Markel's are only one example of service providers who've been contracting with FedEx Ground for over a decade.
LESSONS LEARNED
In your own operations, how do you achieve desired results? Leave a positive comment below so that others may gain from your experiences. You never know who you may impact.
If you'd like us to feature your story, write to us at customercare@etruckbiz.com and we'll share your successes, too.
---