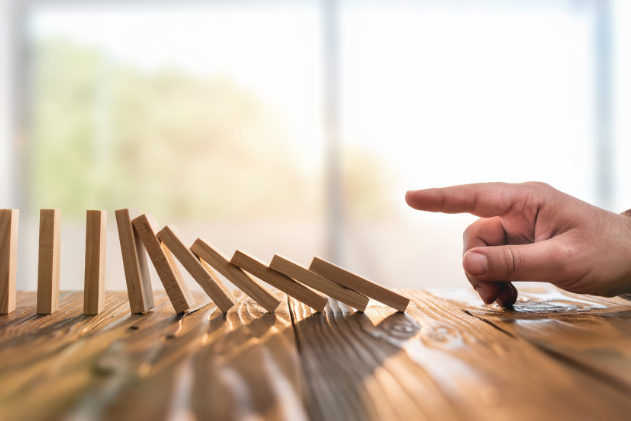 As we're approaching peak this year, conversations with FedEx Ground Contractors reflect a sense of urgency caused by the expected increase in package volume. From California to the east coast, everyone is feeling the pressure. Rental trucks have long been reserved by others, new trucks are scarce, the competition for finding and hiring temporary drivers is tough, and the new pre-load technology is time consuming at best.
That's why this series of blog posts about task (not necessarily time) management is critical - especially now. We should delegate more than we're accustomed to - First Advantage processing, for instance - and prioritize the responsibilities that deserve our time. Just last week, a CSP said, "Every time something needs to be done, I have to stop and think about its domino effect. When I hire a driver, it's not just about bringing that driver on board. I have to think about all the other aspects it'll affect - like who'll be doing the training, who will then cover the trainers' regular responsibilities, how it'll affect people processing our payroll, what technology do I need to add so the new driver can do their job, and the list goes on."
You'll recall from our previous posts that in order to navigate the raging river of tasks that can drown our days, there are actions we can take to eliminate unnecessary distractions and interruptions from our work streams. Plus, we should know which legitimate tasks to admit into our days. Let's now look at two more concepts - action and assessment.
In the action phase of Todd Duncan's book, Time Traps, we begin to carry out the tasks that are productive. How do we increase our overall productivity? That's a good question.
First, we create a basic plan for each day. We also set a goal for that day. It's challenging because it's easier to simply respond to requests that seem urgent at the moment.
We then need to assess where we stand at set times throughout the day. Perhaps we do progress checks at 10:30am, 1:00pm, and 3:30pm every work day. Without regularly checking on our progress, our days quickly slip away. Everyone starts their morning routine with the best of intentions. Somewhere around 3:00pm we realize another day has been spent handling unexpected interruptions and our day is shot.
What is Chunking?

Many successful business people have found that "chunking" their day is a technique that works well for them. If you're unfamiliar with the term, it's essentially what it sounds like. It's the concept of breaking up our days into larger chunks. Where do we start chunking?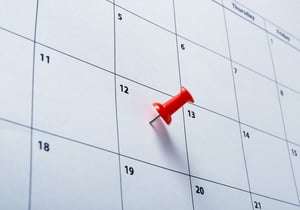 We begin with small steps, or known tasks, that need to be done regularly. For example, if you are responsible for safety meetings, set aside time one morning every week to meet with your team about safety. Be prepared with a topic by logging into your training platform (eTruck offers the simplest meeting software on the market) before the meeting, then communicate to your drivers the importance of safety. This ensures your drivers will know that you're serious about safety.
Eventually, it'll be ingrained into your company culture. Some CSP's do this without fail while others settle for good intentions, and then postpone the safety meeting because something else came up. It happens in the real world, but truck accidents are a huge waste of your company's money and time.
The Importance of SPORH
Another chunk may be regularly studying and/or updating the Stops Per On Road Hour (SPORH) for your drivers. This task is easily accomplished in eTruck's New Optix App. Understanding and tracking the efficiency of and productivity of our teams is of utmost importance. It's where the rubber hits the road. Do you know where your drivers stand in comparison to others on a national basis? Have you set expectations for them? By paying attention to this crucial metric, and communicating its importance to our drivers, they'll know that their SPORH is a big deal. It's a great way to focus on outcomes.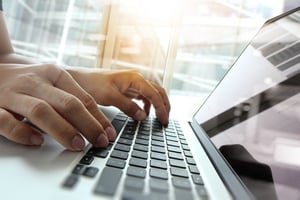 Finally, we need to periodically audit our daily habits. Can you uncover patterns? Some tasks are super important while others can be delegated to upcoming leaders, or they can be eliminated altogether. Whatever the case, we should periodically assess and refocus our tasks to ensure that they're still the right ones. We don't want to be performing tasks simply because they're chores we've always done. The FXG Contracting world is ever changing, but a remaining constant is the amount of tasks to be completed.
We'll continue to explore task management because of its importance in allowing us to achieve our goals. The most valuable resource we have is our time. If we use it wisely, we'll see our world become easier to navigate and we'll accomplish our dreams.